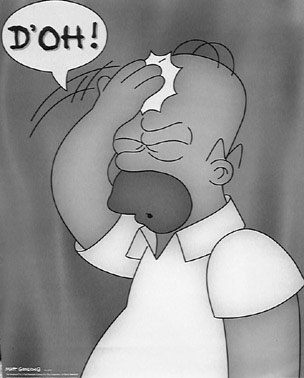 I knew when I bothered to count the days that it's been since Orrville last lost to Wooster in football & boys basketball that I was asking for trouble. Well, last night the streak ended...and apparently the Wooster community draws their inspiration from my blog.
Exhibit A...Wooster senior (and awesome kicker..no joke) Alex Kacere. His comments after the game...
"I think (Orrville) actually has a school blog that says something like 'A thousand and something days since (Wooster) has beat them in football or basketball," Wooster's Alex Kacere said. "But we had the No. 3 team in the state (Mansfield Senior) on their heels in this gym. We can take anybody in this gym."
Technically and factually, my site is not affiliated with the school (maybe I should make that point more clearly....this site isn't an arm of the school whatsoever), but point taken.
I thought it was all in good fun...and probably would have done the same thing if in his shoes.
Wooster last beat us in football in the fall of 2004, and it's been since Jan. 6, 2006 since the last win in basketball. So actually my number was a little off....it was just over 4 years since the last loss to the Generals, 1512 days to be exact.
It's been even longer since they beat us in football, 1583 days (and counting!) since Orrville's 5 game win streak in football started.
But all good things must come to an end...I guess. If you need further jinx material...just see my predictions for the basketball tournament.
Me being serious: Thanks for the mention Alex, good luck the rest of the way.
Me joking: 1 out of the last 9 ain't bad. :)