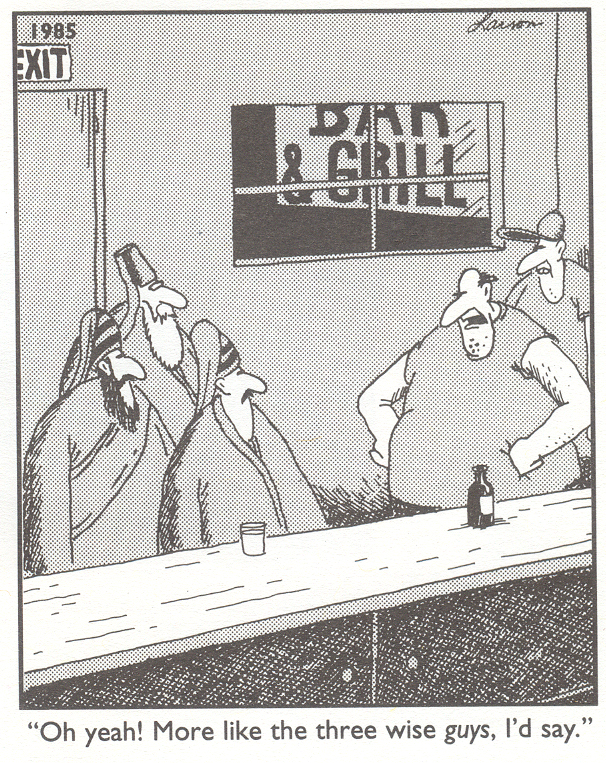 Here you go...dorky as anything I've ever done. But it's all I can muster up. Sort of a Christmas wish list. Merry Christmas & Happy Festivus to all my readers.
First Day of Christmas.....An OCC Championship.
Can you believe that our boys teams have NEVER won an outright OCC title? See for yourself. I guess it's simple enough to start there.

Second Day of Christmas....Two Playoff wins.
Wait...that already happened. Thanks to Coach D, his staff and the team for a great season.

Third Day of Christmas......Three bucking Broncos.
Actually just one.....as in '05 alum and Western Michigan QB Tim Hiller, who will likely be the first Orrville alum selected in the draft since James Bradley (?) was selected in the 7th round by the Indy Colts back in 1991 Damian Vaughn was selected in the 7th round (222nd overall) by the Cincinnati Bengals in the 1998 draft (thanks to a reader for that correction). Next up for Tim is the "Texas vs. the Nation" All-Star game in El Paso on February 6th.

Fourth Day of Christmas....Four New Buildings.
We're well on our way, the new Primary (OPS?) school looks great, the middle school (OMS) is the old lady of the bunch (a mere 2 years old), the multi-purpose building is a wonderful new component to our athletic program and the new high school is well on it's way to breaking ground. Great time to be in Orrville (and have small kids that will get to benefit from these wonderful new learning & activity spaces).

Fifth Day of Christmas.....Polar Bears in the playoffs
If this writer has a vote, then Orrville alums Josh Bowman and Kyle Simmons will get their shot at the D3 playoffs next year. They should have got a crack this year. Maybe having two Rider seniors will get them over the hump.

Sixth Day of Christmas.....6 Straight wins.
Over Wooster. It could will happen next year. The 100th game between Orrville and Wooster at Follis Field. It would be the 2nd six game win streak the Riders have had in the series since 1994.

Seventh Day of Christmas...A 7 Nation Army.
The chant that's sweeping Rider nation. I like it...get the kids excited if nothing else. And that's a tall tale if you've seen our student sections lately. Good work by Mr. Jones & the band for taking the baton and running with it.

Eighth Day of Christmas....New football Unis.
A constant gripe suggestion from yours truly. I think our uniforms aren't necessarily outdated, but they are old and worn out...and incredibly baggy. New fitted uniforms would look so nice. Basketball got some new gear, and even the baseball team will debut some fresh laundry this season. Very nice efforts on both the hoops and the baseball unis. It's time for football to get the same treatment.

Ninth Day of Christmas....New field turf.
How soon can we make this happen? Tomorrow?

Thanks to Mike at
MGHelmets.com
for the artwork.
Tenth Day of Christmas.....10 Regional Appearances.
If this years boys basketball makes it to regionals, it will be the 10th time that's happened in school history. Their chance will be as good this year as any in recent history.

Eleventh Day of Christmas.....More Playoff Lookbacks.
I've been slacking on my Playoff History Series again, but the next 3 should be fairly easy to knock out. Look for them after the Holidays. Next on the list are the 1988, 1989 and 1992 playoff seasons.

Twelfth Day of Christmas....12 Basketball Teams
As in the 12 teams that make up the 6 game slate at the 5th Annual Smitty Classic this Saturday. Go watch the Riders take on the Smithies. Pack the house for Smitty (it's also a Code Red..so we got that going for us).

Merry Christmas to all, and to all a good night. Enjoy it with family, and let's meet back here after the first of the year. Ok? Ok.